Combined General Liability and Site Specific Pollution Liability (GSP)
Our Combined General Liability and Site Specific Pollution Liability (GSP) combines an occurrence based general liability coverage with a claims-made and reported pollution liability form. The core coverage parts help to protect against the uncertainty of environmental liabilities associated with a variety of operational and manufacturing exposures.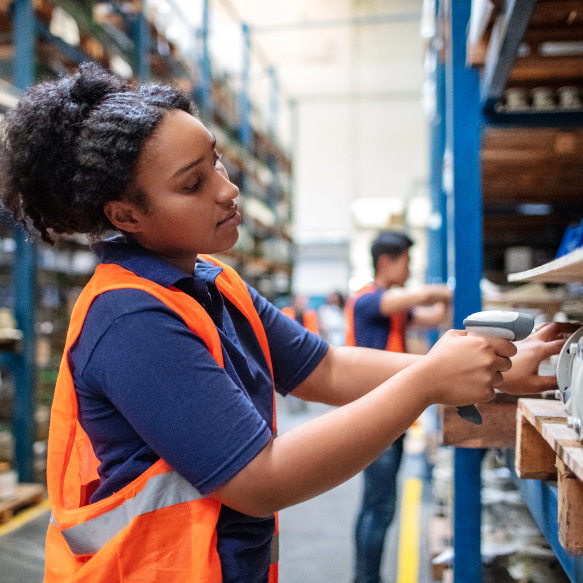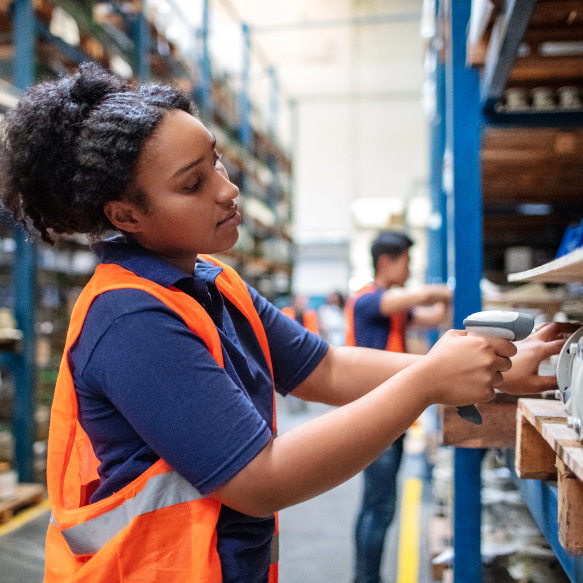 Coverage includes
Commercial General Liability
Contractor's Pollution Legal Liability
Contingent Pollution Transportation
Products Pollution Liability
Site Specific Pollution Liability
Non-Owned Disposal Site Coverage
Emergency Remediation Costs

Product Features
Capacity up to $15m available
Who Needs This Coverage
Environmental products manufacturing
Recycling operations – scrap metal, electronics, oil, paper, aluminum
Warehousing – cold storage
Transfer stations/landfills
Wastewater treatment plants – private or industrial
Metal working/finishing – electroplating, foundries
Packaging/containers – aerosol filters, beverage/bottling
Specialty manufacturing – abrasives, quarries, textiles
Petroleum/rubber/plastic related products
Excluded Classes
End consumer products
Aviation products
Automotive products
Food products/additives
Pharmaceuticals/nutraceuticals
Total Account Solutions
One of our greatest strengths is our ability to offer coverage for your entire account, providing you a Total Account Solution. The following additional coverages may be available in conjunction with the environmental products referenced above. All coverages are written with one underwriter, providing you a single point-of-contact and ease of doing business.
Why Berkley Environmental?
Total account solution: PL, GL, WC, Pollution, Auto, and Excess 
Personalized service that leads to long-term customers
Single-dedicated underwriter who focuses on your needs
In-house claims team and risk management services
Flexible policy forms and excess availability
Business underwritten on behalf of Berkley member insurance companies rated A+ by A.M. Best