Providing Partnership to Agents and Brokers
Your total account solution with a broad range of environmental products and programs for virtually all classes of risk.
YOUR SINGLE-SOURCE SOLUTION
Why Partner with Us
At Berkley Environmental, relationships are the foundation of our business. Our team of environmental and insurance experts take a collaborative, customer-centric approach, offering customized, total-account solutions and personalized service (pre/post-bind) that leads to long-term partnerships with our customers and brokers. We believe our job is to reimagine risk so it never gets ignored nor gets in the way of our customers' or our brokers' success.
Relationship focused
Customer centric – total account solutions
Experienced team of environmental and insurance experts
Personalized service that leads to long-term customers
Dedicated personnel for customer needs
In-house claims team and risk management services
Collaborative and responsive account management
Flexible policy forms and excess availability
Committed to deliver on our promises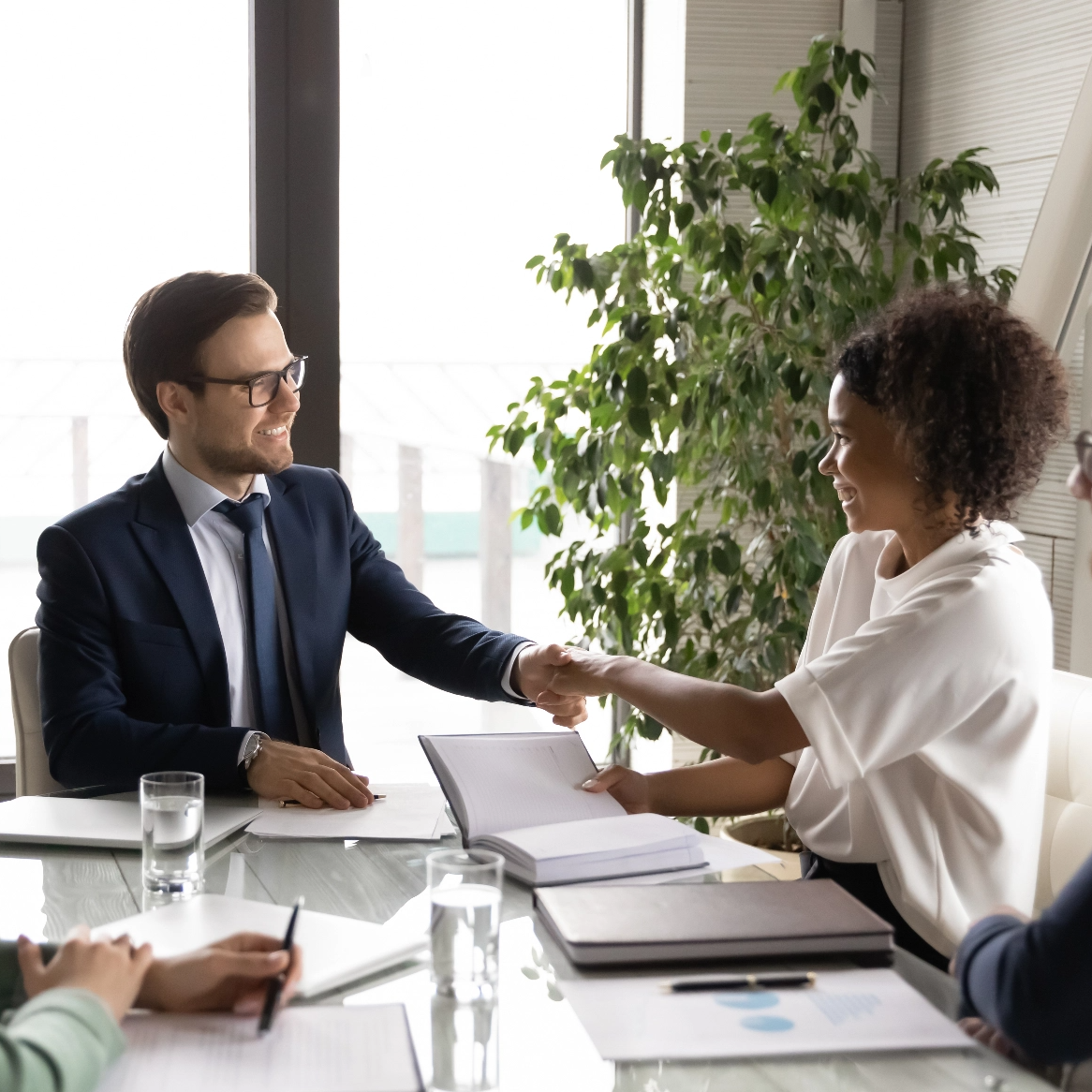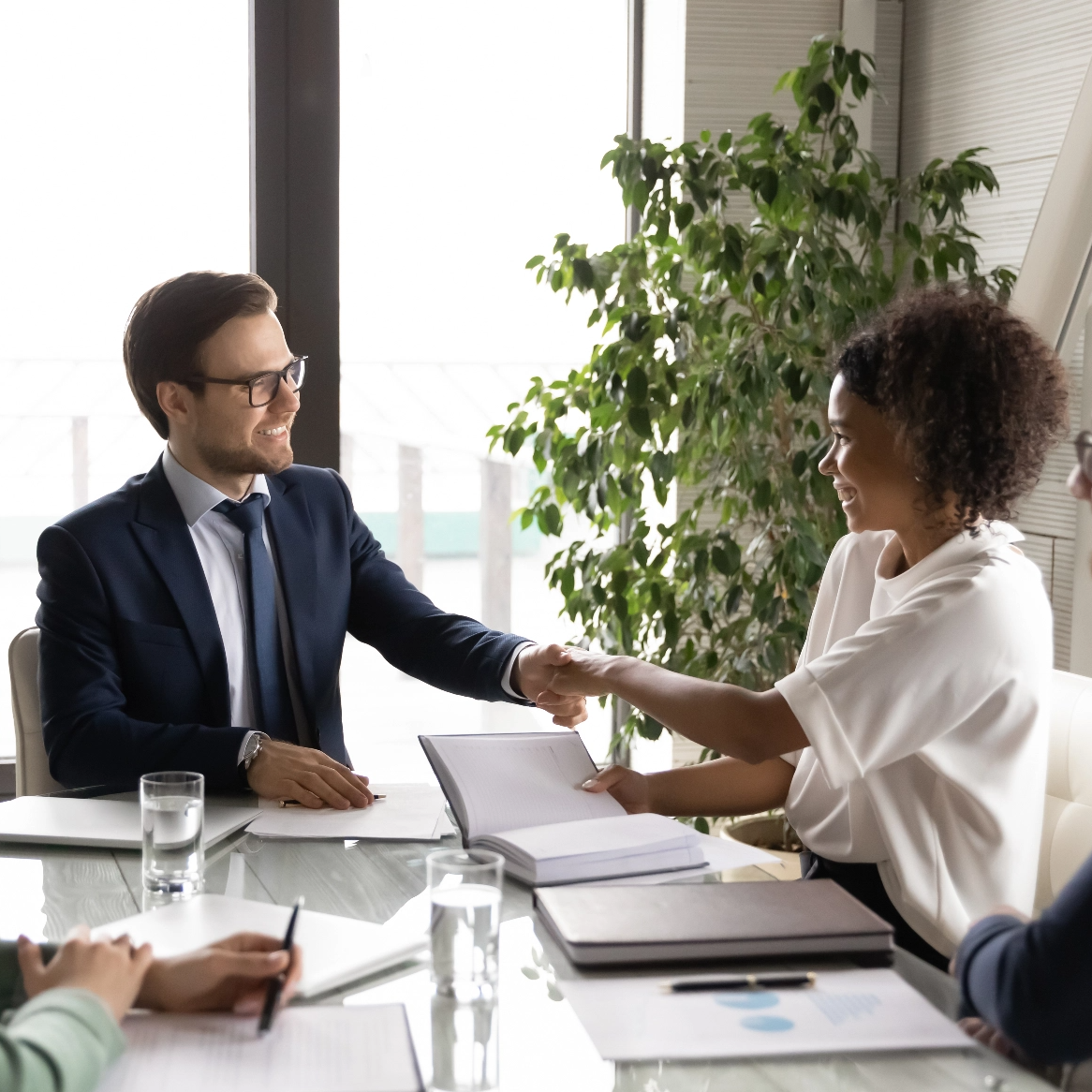 RISK MANAGEMENT
Risk Reimagined
Berkley Environmental's Risk Management team understands the risks you face. We are here to help you formulate preventative strategies, assist with policy development, and build a program to put policies into action. In addition to this service, we offer a comprehensive library of online safety resources to help you face your risk before it occurs.
EXPLORE RISK MANAGEMENT RESOURCES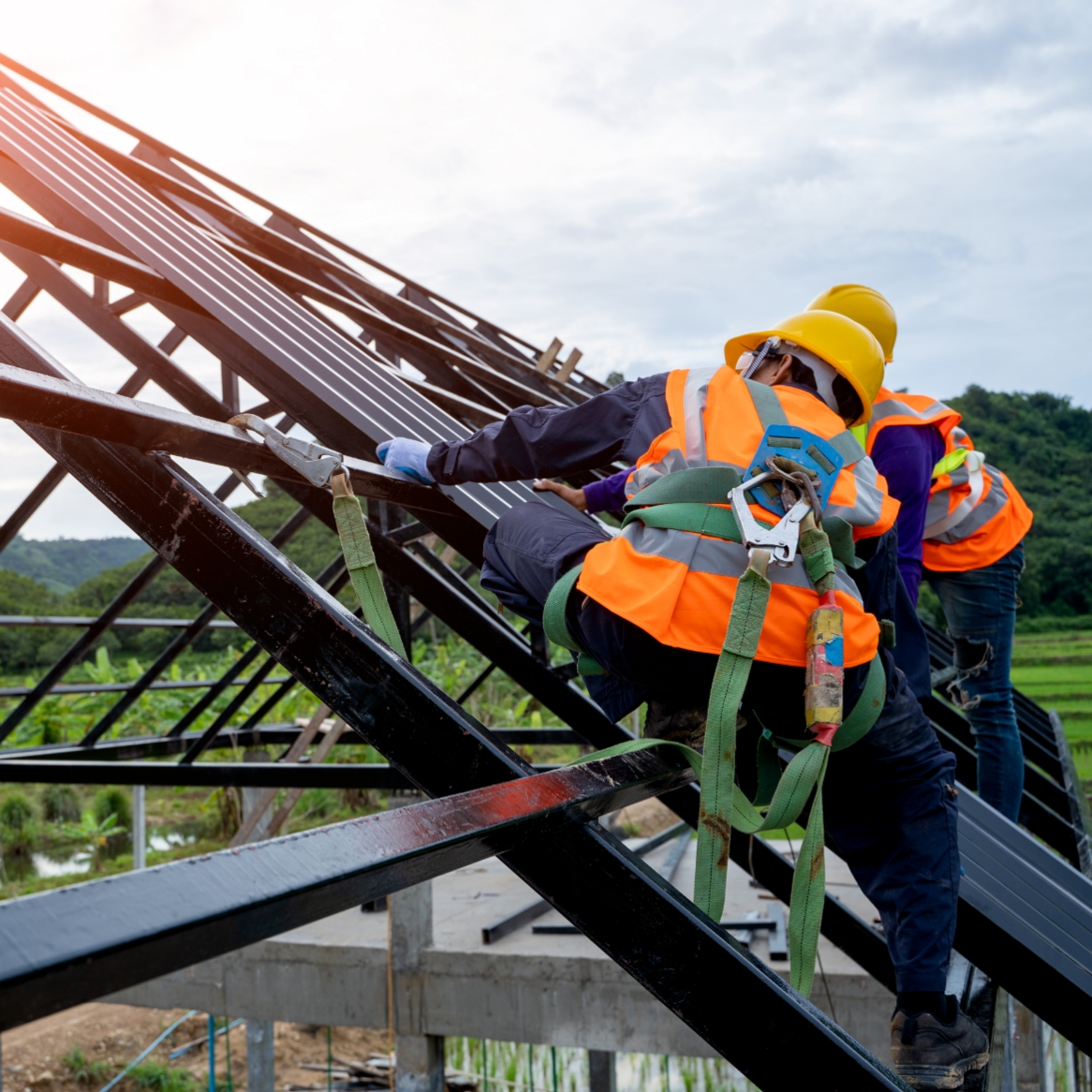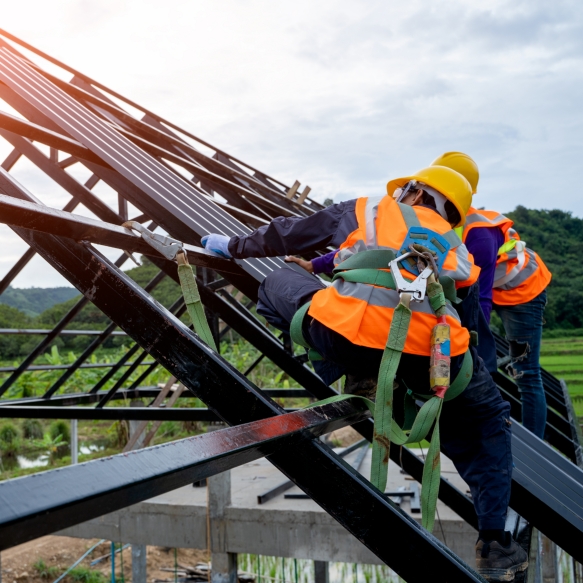 Letting You Breathe
"I just wanted to say thank you to you and your team at Berkley for what you were able to accomplish for us at the mediation on Thursday. I feel like I haven't been able to breathe in the last year and you guys gave that back to me. So, again, thank you so much for all that you have done…"
CEO of an Environmental Contractor
Experience and Insights
"Your professionalism and experience and insights throughout this process have been appreciated and nothing less than impressive."
Quote from an Insured
Solutions Driven
"This team, does such a great job…They are all knowledgeable, aggressive at finding solutions and respond so quickly to the client and my questions. You've done a great job of cultivating a fun and hardworking team over there."
Claim Advocacy Manager of a Larger Brokerage
Next Level Service
"Her attention to detail and keeping me in the loop with what is going on with my injured employees is next level. I am new to the workman's comp world and I have been asking her a lot of questions. The answers and explanation she gives me go above and beyond what I get from others. I wanted to let you know that her work ethic and efforts is amazing."
Safety Manager of Construction Company
Commitment to Doing Right
"Thank you for negotiating us to this outcome. You were a rock through the entire process and I appreciate your calm demeanor in an otherwise really stressful situation. I really came to appreciate how much our insurance carrier is part of our company strategy — you demonstrated Berkley's commitment to doing the right thing... Thank you for staying through the entire long, tortuous ride."
President and CEO of Engineering Firm
Making Life Simple
"If only everyone was as organized as the team you work with at Berkley, life would be simple. I'm not having this result everywhere."
Agency Producer and Environmental Practice Leader
Request Access to Service Portal
The Berkley Environmental Service Portal provides access to submit claims and a variety of other information for our Agents.