Excess Liability
Excess Liability is available providing capacity over our primary products. Our Follow Form product is suited for attachment to ECP and other combined coverage form products, Pollution, Professional and well as our Commercial Auto and Workers Compensation coverages. We also have the ability to consider lead excess and high excess positions where we do not necessarily participate in any of the primary coverage placements.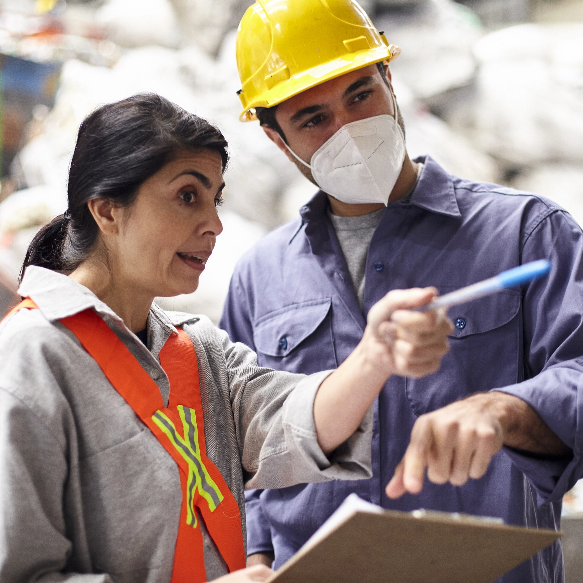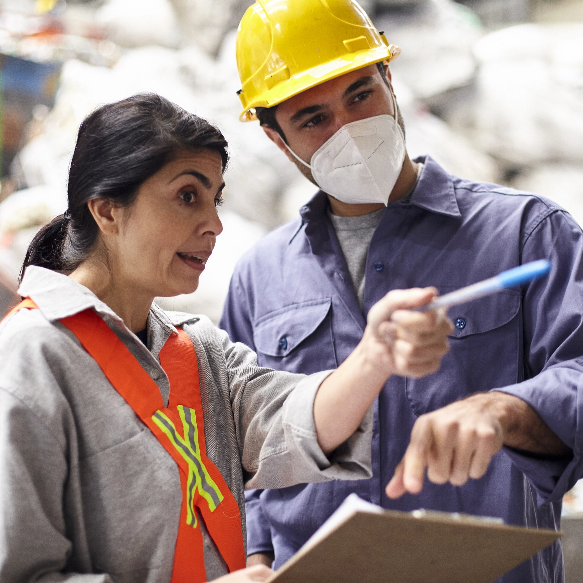 Coverage includes
True follow form wording (delete)
Excess products based on ISO Commercial Excess Liability Coverage Form
Includes all generally accepted policy provisions and conditions
Ultimate net loss wording in excess of retained limit (delete)
Sits over underlying Occurrence and Claims-Made Coverage parts
$1M commercial automobile attachment point when BENV writes the primary auto
$2M commercial automobile attachment point when BENV does not write the primary auto
Claims handling consistency with claims personnel for both underlying and excess layers

Product Features
Valuable capacity with up to $15,000,000 limit available
Total Account Solutions
One of our greatest strengths is our ability to offer coverage for your entire account, providing you a Total Account Solution. The following additional coverages may be available in conjunction with the environmental products referenced above. All coverages are written with one underwriter, providing you a single point-of-contact and ease of doing business.
Why Berkley Environmental?
Total account solution: PL, GL, WC, Pollution, Auto, and Excess 
Personalized service that leads to long-term customers
Single-dedicated underwriter who focuses on your needs
In-house claims team and risk management services
Flexible policy forms and excess availability
Business underwritten on behalf of Berkley member insurance companies rated A+ by A.M. Best