Commercial Auto
Berkley Environmental writes Commercial Automobile coverages for environmental contractors, consultants and environmental transportation risks. We are recognized as an industry leader for our risk management and safety programs. From private passenger vehicles and light pick-up trucks to vacuum and dump trucks, we can accommodate this coverage and provide you with our Safety Advantage tool to manage the risks that come with complex auto fleet as well as provide training for the drivers.
Eligible Environmental clients with auto exposures.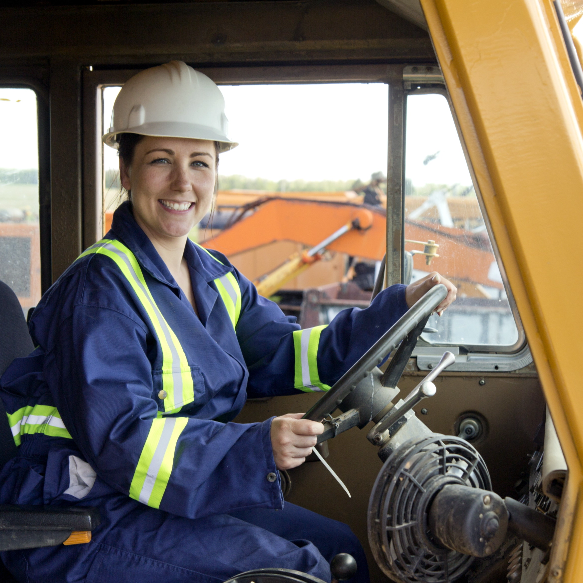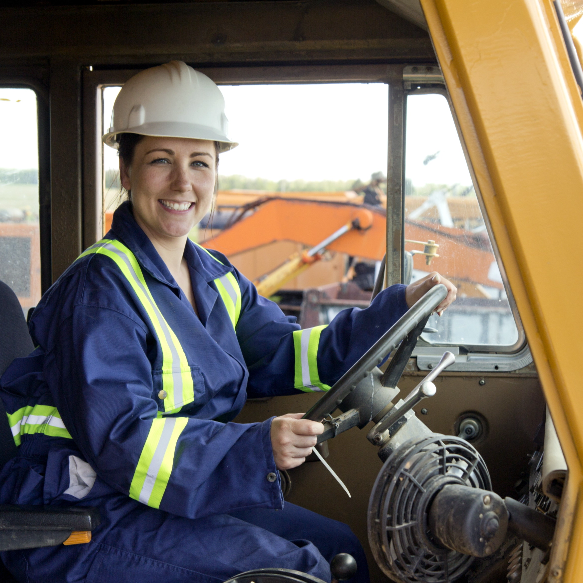 Coverage includes
Drive to Zero program to reduce your client's total cost of risk
Safety Advantage for driver instruction and fleet safety

Product Features
Liability & Uninsured/Underinsured limits offered up to $1M.
ISO Based coverages & forms
Available in 49 states & Washington D.C. excluding Hawaii.
Federal & state filings as needed.
Hired & non owned only available
Total Account Solutions
One of our greatest strengths is our ability to offer coverage for your entire account, providing you a Total Account Solution. The following additional coverages may be available in conjunction with the environmental products referenced above. All coverages are written with one underwriter, providing you a single point-of-contact and ease of doing business.
Why Berkley Environmental?
Total account solution: PL, GL, WC, Pollution, Auto, and Excess 
Personalized service that leads to long-term customers
Single-dedicated underwriter who focuses on your needs
In-house claims team and risk management services
Flexible policy forms and excess availability
Business underwritten on behalf of Berkley member insurance companies rated A+ by A.M. Best