Environmental Combined Policy (ECP)
Our ECP Policy form combines the insurance products your clients require into a single contract. Our ECP policy provides liability coverage for bodily injury, property damage and cleanup costs for your environmental contractors and consulting clients.
The Contractors Pollution Liability coverage part is available on either a claims made or occurrence basis. A single aggregate limit applies to the policy with separate deductible options available for each coverage part. A minimum portion of annual revenues must be derived from environmental operations/services for an account to be considered for the ECP policy form.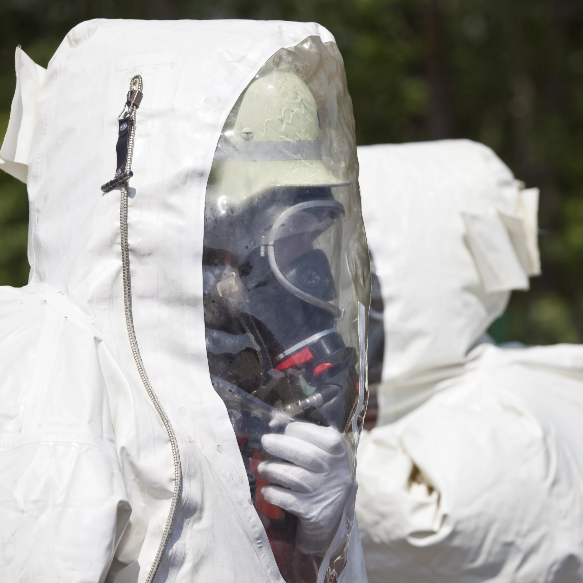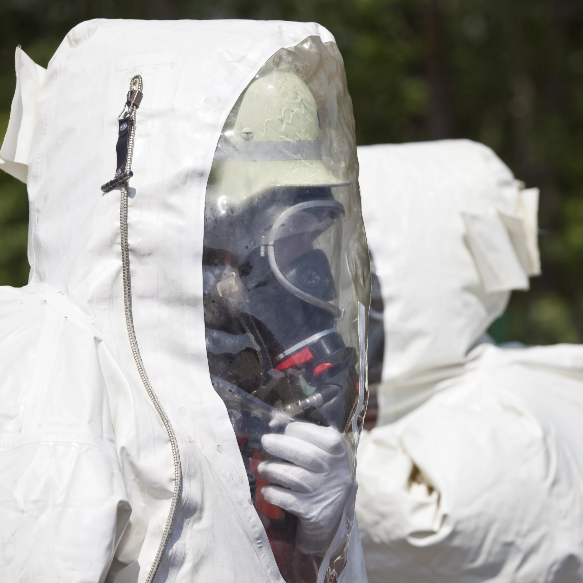 Coverage includes
Commercial General Liability

Limited Cyber Liability Coverage extension available

Contractors Pollution Liability

Options include:

Third Party Claim(s) for Contingent Transportation
Third Party Claim(s) for Non-owned Disposal Site(s)
Microbial Substance Coverage
Named Insured's Location(s) (Site Pollution Coverage)
Emergency Remediation Costs

Professional Liability

Product Features
Automatic Status Additional Insured Endorsement standard on every ECP.
Automatic Status Waiver of Subrogation Endorsement standard on every ECP.
ECP can be tailored and customized quickly offering the ultimate in product flexibility
Worldwide Coverage Territory where suits are brought in the U.S., PR, and Canada.
Composite rated with gross sales not subject to annual premium audit for qualifying customers
Who Needs This Coverage
Asbestos, lead & mold testing/consulting
Environmental site assessments – Phase I, II, & III's
Hazardous waste management and disposal
Compliance permitting, training, health and safety design
Sampling/laboratory analysis of pollutants
Environmental consulting
Select geotechnical operations
Waste brokering services
Total Account Solutions
One of our greatest strengths is our ability to offer coverage for your entire account, providing you a Total Account Solution. The following additional coverages may be available in conjunction with the environmental products referenced above. All coverages are written with one underwriter, providing you a single point-of-contact and ease of doing business.
Why Berkley Environmental?
Total account solution: PL, GL, WC, Pollution, Auto, and Excess 
Personalized service that leads to long-term customers
Single-dedicated underwriter who focuses on your needs
In-house claims team and risk management services
Flexible policy forms and excess availability
Business underwritten on behalf of Berkley member insurance companies rated A+ by A.M. Best