Most Industries – Premises and Tank Pollution Coverage
Our Site Specific Pollution Liability coverage covers environmental liabilities involved in site redevelopment, property transactions, discovered pollution conditions, and more.
Customized Insurance for ​​Most Industries – Premises and Tank Pollution Coverage
Site Specific Pollution Liability coverage is an insurance policy with a broad set of coverages meant to protect your business from environmental threats.
It can cover environmental liabilities involved in:
Site redevelopment
Mergers and acquisitions
Property transactions
Requirements imposed by lenders during refinancing activities
Discovered pollution conditions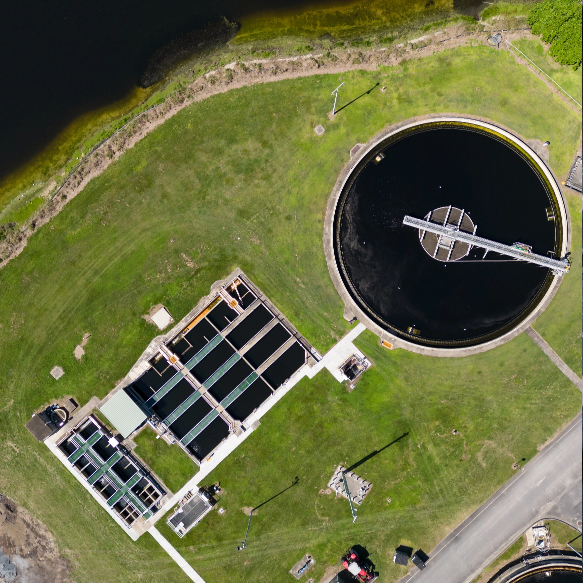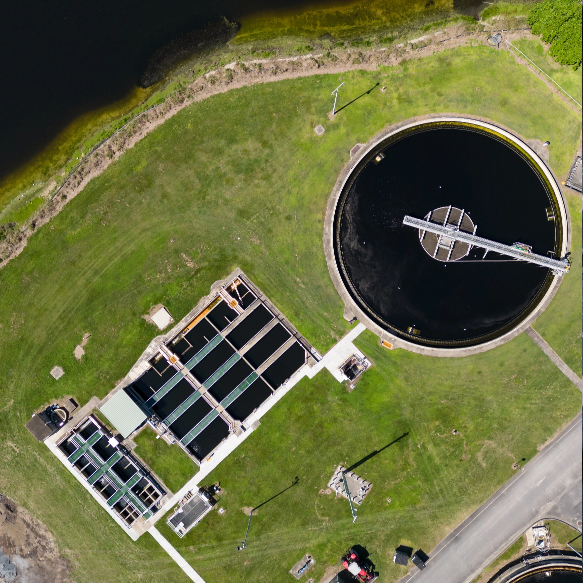 Coverage includes
First and third-party clean-up costs of pollution conditions at, on, under or migrating from a covered location
Third party Bodily Injury and Property Damage
Automatic coverage for underground storage tanks- scheduled, unknown and removed in accordance with Federal, State or Local regulations
Coverage provided for Non-Owned Disposal Sites on an unscheduled basis
Emergency expenses are included without a sublimit
Provides evidence of financial responsibility

Product Features
Capacity of $15M Available
Multi-Year Terms
Total Account Solutions
One of our greatest strengths is our ability to offer coverage for your entire account, providing you a Total Account Solution. The following additional coverages may be available in conjunction with the environmental products referenced above. All coverages are written with one underwriter, providing you a single point-of-contact and ease of doing business.
Why Berkley Environmental?
Total account solution: PL, GL, WC, Pollution, Auto, and Excess 
Personalized service that leads to long-term customers
Single-dedicated underwriter who focuses on your needs
In-house claims team and risk management services
Flexible policy forms and excess availability
Business underwritten on behalf of Berkley member insurance companies rated A+ by A.M. Best