Alternative Energy
Offering your business a broad range of environmental products and programs for virtually all classes of risk
Customized Insurance for ​​Alternative Energy
We applaud the innovators of our generation. We assume your risk while you innovate. Our world-class expertise in the environmental industry allows us to continue our commitment to cutting edge technologies which promote sustainability and energy independence.
Capacity of $15M Available
Types of Specialties We Cover
Solar Farm Design/ Development /Installation/ Maintenance & Operation (No Rooftop Residential)
Solar Panel Manufacturing
Electric Charging Station Design/Installation, Manufacturing and Maintenance
Alternative Fueling Station Installation Contractors
Biomass/Waste to Energy Design/Installation Maintenance & Operation
Anaerobic Digester Design/ Installation/Maintenance & Operation
Geothermal Installation Contractors
Methane Gas Collection
Energy Storage Systems
Why Berkley Environmental?
Total account solution: PL, GL, WC, Pollution, Auto, and Excess
Personalized service that leads to long-term customers
Single-dedicated underwriter who focuses on your needs
In-house claims team and risk management services
Flexible policy forms and excess availability
Business underwritten on behalf of Berkley member insurance companies rated A+ by A.M. Best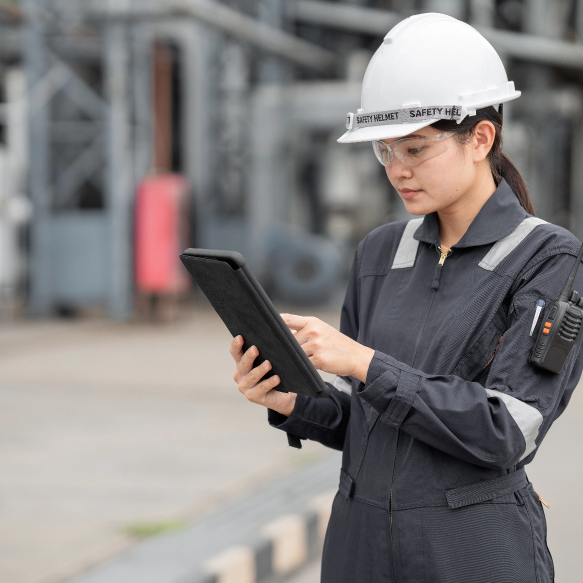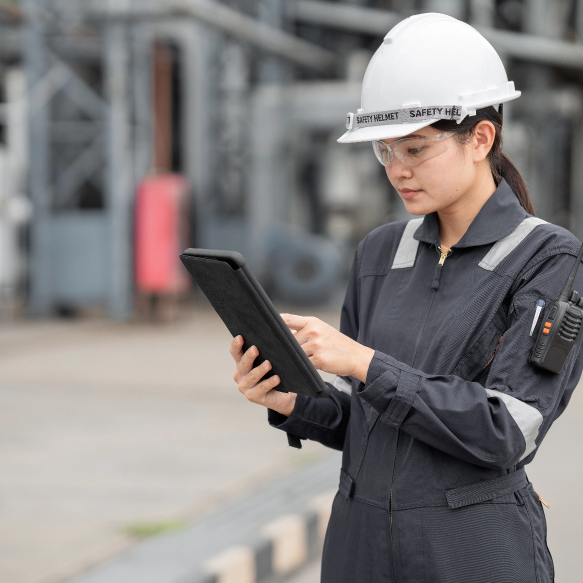 Letting You Breathe
"I just wanted to say thank you to you and your team at Berkley for what you were able to accomplish for us at the mediation on Thursday. I feel like I haven't been able to breathe in the last year and you guys gave that back to me. So, again, thank you so much for all that you have done…"
CEO of an Environmental Contractor
Experience and Insights
"Your professionalism and experience and insights throughout this process have been appreciated and nothing less than impressive."
Quote from an Insured
Solutions Driven
"This team, does such a great job…They are all knowledgeable, aggressive at finding solutions and respond so quickly to the client and my questions. You've done a great job of cultivating a fun and hardworking team over there."
Claim Advocacy Manager of a Larger Brokerage
Next Level Service
"Her attention to detail and keeping me in the loop with what is going on with my injured employees is next level. I am new to the workman's comp world and I have been asking her a lot of questions. The answers and explanation she gives me go above and beyond what I get from others. I wanted to let you know that her work ethic and efforts is amazing."
Safety Manager of Construction Company
Commitment to Doing Right
"Thank you for negotiating us to this outcome. You were a rock through the entire process and I appreciate your calm demeanor in an otherwise really stressful situation. I really came to appreciate how much our insurance carrier is part of our company strategy — you demonstrated Berkley's commitment to doing the right thing... Thank you for staying through the entire long, tortuous ride."
President and CEO of Engineering Firm
Making Life Simple
"If only everyone was as organized as the team you work with at Berkley, life would be simple. I'm not having this result everywhere."
Agency Producer and Environmental Practice Leader