Site Specific Pollution Liability (SSP)
Site Specific Pollution Liability is an insurance policy with a broad set of coverages designed to protect your business from potential environmental threats associated with owning or operating a location. This policy can be customized to address your specific business needs including those that arise from current and former site operations, site redevelopment, mergers and acquisitions, property transactions, and requirements imposed by lenders during refinancing activities. Coverage can be written on any fixed site facility, regardless of type. SSP is a claims-made and reported coverage form.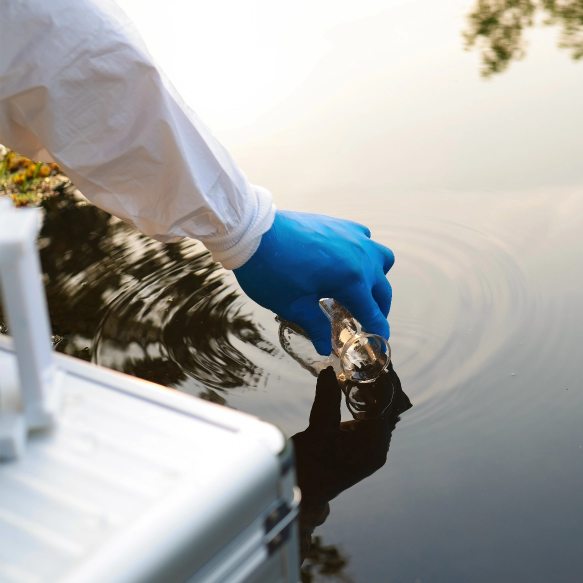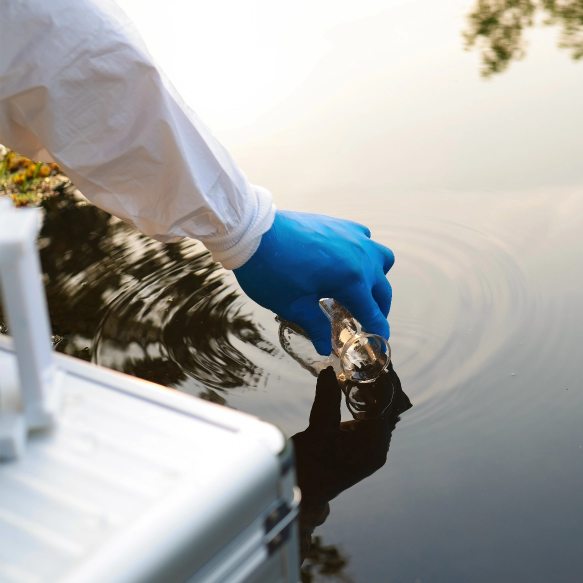 Coverage includes
First Party Cleanup Costs
Third Party Claims for Cleanup Costs, Bodily Injury, and Property Damage
Third Party Claims for Non-Owned Disposal Sites
Third Party Claims for Contingent Transportation

Product Features
Limits up to $15,000,000
Policy terms up to 10 years
Deductibles as low as $5,000
Minimum premium as low as $5,000
Coverage Highlights
First and Third-Party Cleanup Cost of Pollution Conditions at, on, under, or migrating from a Covered Location
Third party property damage coverage includes natural resource damages and diminution in property value claims Contingent Transportation coverage for claims from Pollution Conditions from transport of Insured's waste or products by auto, aircraft watercraft or rolling stock (including loading and unloading)
Definition of pollutants includes fungus, legionella, methamphetamines and electromagnetic fields
Coverage is provided for non-owned disposal sites on an unscheduled basis
Emergency remediation expense is included without a sublimit
Includes coverage for the cleanup of inadvertently disturbed asbestos and lead-based paint
Includes coverage for civil fines and penalties
Restoration costs include the ACV of 3rd party property prior to being impaired by pollution conditions
Definition of Pollution Conditions includes the presence of materials first abandoned or first deposited illegally by a third party
Additional Coverages for Eligible Risks:
Scheduled Underground Storage Tank Coverage, including Financial Responsibility
1st Party Business Interruption due to a Pollution Condition
Crisis management
Automatic acquisition coverage for newly acquired locations, including agreed upon rate
Defense cost outside limit of liability
Blended programs with contractor's pollution liability
Who Needs This Coverage
Agricultural operations
Assisted living facilities
Bulk fuel storage terminals
Chemical manufacturers
Commercial buildings
Contaminated properties
Educational Facilities
Energy facilities
General manufacturers
Geophysical contractors
Municipalities
Golf courses
Hazardous and non-hazardous waste landfills
Hospitals and medical facilities
Hotels and resorts
Laboratories
Manufacturing and Assembly facilities
Multi-family residential building owners and managers
Real estate portfolio owners and managers
Recycling centers
Shopping centers
Vacant land
Warehouse/storage facilities
Waste treatment storage and disposal facilities TSDF's
Total Account Solutions
One of our greatest strengths is our ability to offer coverage for your entire account, providing you a Total Account Solution. The following additional coverages may be available in conjunction with the environmental products referenced above. All coverages are written with one underwriter, providing you a single point-of-contact and ease of doing business.
Why Berkley Environmental?
Ability to customize coverage to meet client needs 
Total account solution: PL, GL, WC, Pollution, Auto, and Excess
Personalized service that leads to long-term customers
Single-dedicated underwriter who focuses on your needs
In-house claims team and risk management services
Flexible policy forms and excess availability
Business underwritten on behalf of Berkley member insurance companies rated A+ by A.M. Best