Berkley Environmental Gives Back
People are core to our culture at Berkley Environmental — and this extends into the community in which we work. As a regionally based company, we are committed to giving back, volunteering at the local food pantries, Habitat for Humanity and various local schools.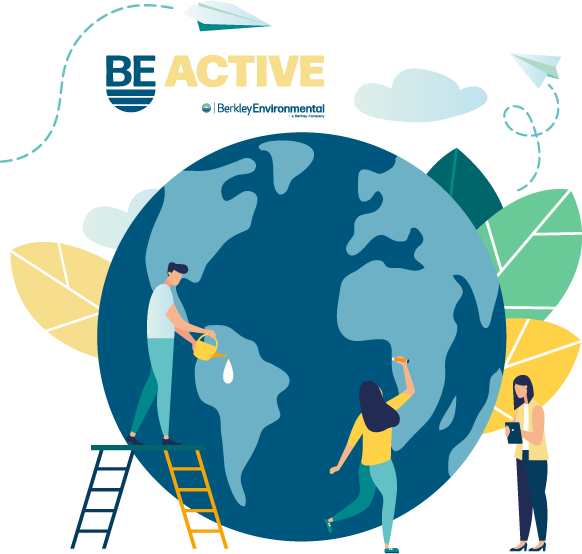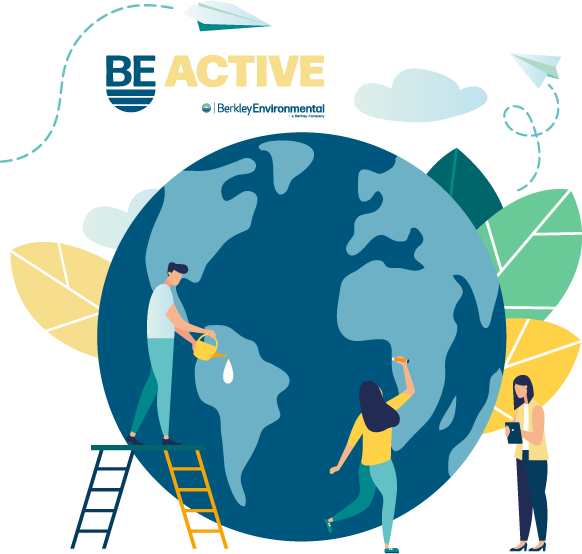 Interested in Working With Us?
To request your access credentials please contact our Safety Advantage team.